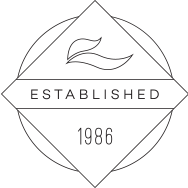 With in-house experts in heating technologies, building science, and codes, Air Solutions helps clients navigate today's complex residential and commercial marketplace. We create sales opportunities, provide on-going technical support, and help our clients grow their businesses.
Manufacturers and distributors appreciate our status as trusted advisor to some of Ontario's largest contractors, developed through:
our unique knowledge of building science, technologies, and building systems
in-the-field product installation support and trouble-shooting
product synergies and integration with other building products and technologies
understanding and anticipation of building codes and standards, including SB12 and ENERGY STAR®
We connect all the parties in the product sales stream, from manufacture through distribution to construction in order to increase sales, system integration, and provide smooth transitions and installation. When the right products are correctly chosen, distributed, and installed, the result is better buildings, which is the ultimate goal at Air Solutions.
Air Solutions Whole-House Systems: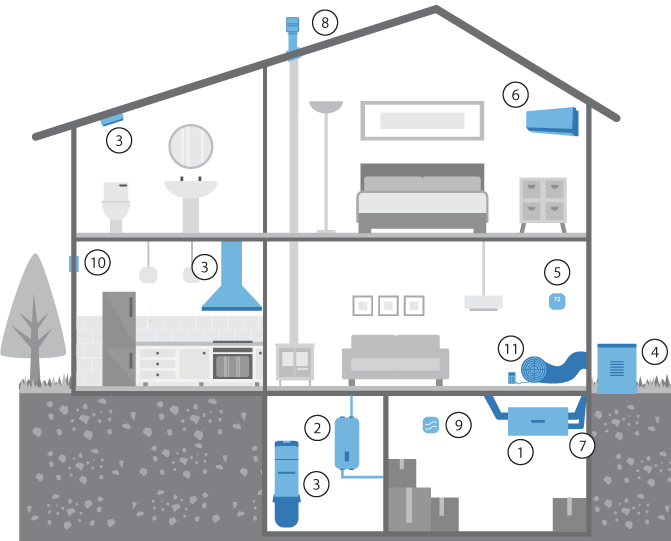 HVAC Products:

Building Products: